We Buy Houses In Southern California
All Cash, Close Fast. It's That Easy.
Quality Process – Hassle-Free Transaction – Cash In Your Pocket, Fast!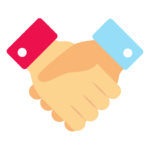 We Make It Easy On You!
By letting us buy your house, you remove the uncertainty of not making your escrow.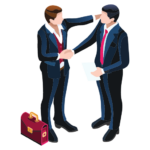 All Sunny Here!
Our process will make you feel like you're planning a beach day with your friends.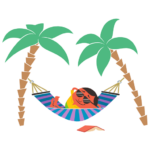 Kick Back And Relax!
We do 100% of the work, so you and your family can have a nice day out in the sun.
Can You Buy My House Even If I'm...
The answer is YES!
We will buy your Southern California home or property no matter what the situation is! We give cash for houses with no hassle! That's our promise to you. We want you to experience sunny days again… and if you don't take our word for it…
Here Are Some Happy Southern Californians
So… how much are you going to pay for our SoCal home?
If you'd like to skip to the chase, use our FREE Cash Offer Calculator to get a speedy estimate on your Socal Home immediately!
Like the various people you meet in your life, each Southern California property is different. However, our goal remains the same - to make sure that you receive the highest amount possible for your SoCal home/property.
We want you to win, and you can sometimes make EVEN MORE MONEY by selling your SoCal home/property to us rather than listing your property on the MLS. You can rest assure that our offer is best compared to the other companies that buys houses in Southern California.
You see - there are tons of costs when you sell your house such as listing costs, realtor commissions, repairs, escrow fees, closing costs and all the small miscellaneous stuff in between.
If you're curious, go ahead and give us a call at (657) 206-0121‬ so we can learn more about your situation to give you a cash offer.
Better yet, sign up and request a cash offer and you'll receive a message in 24 hours.
Your Current Estimated Profit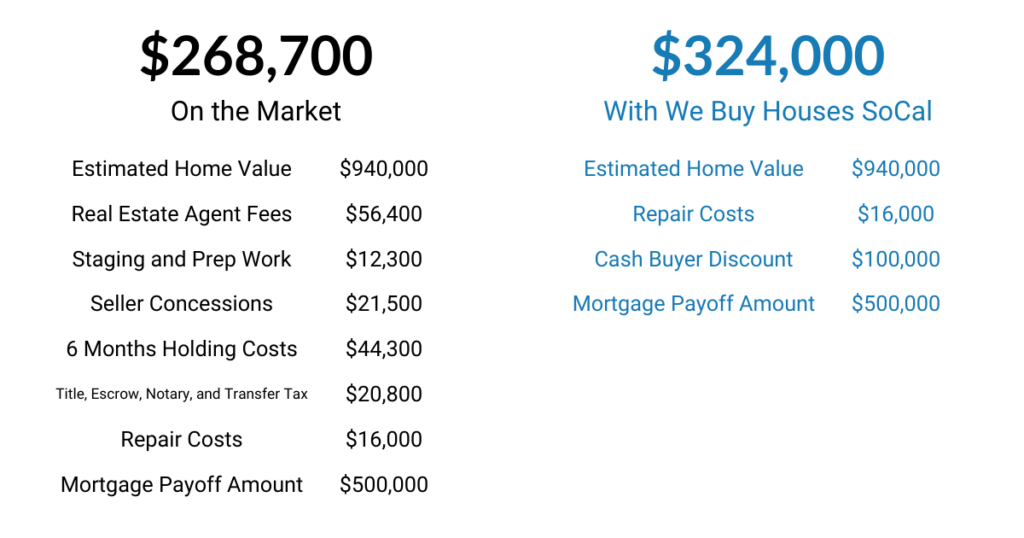 Selling to We Buy Houses SoCal
It's our mission to do so, and we make it as clear as a Southern California day.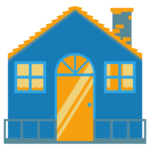 We Buy SoCal Homes "As-Is"
No cleaning or repairs required. We buy SoCal homes the way they currently are.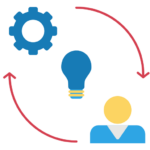 Keeping It Simple
We'll hold your hands through the entire process, from beginning to end.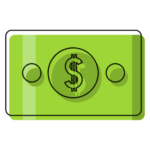 Zero Fees
We don't deal in fees or commissions. We only deal in paying you your money.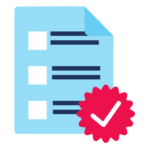 We Got The Paper You Want!
We made the paperwork easy to understand so you can get your paper faster!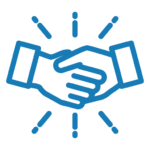 We Close On Your Time!
When you need the money, in whatever time frame you want, we will close.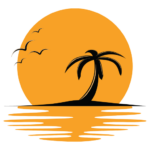 You Get To Relax…
We handle everything so you can kick your feet up and enjoy the sun.
Selling Your SoCal Home Has Never Been Easier
The 3 Steps We Take To Buying Your Southern California Home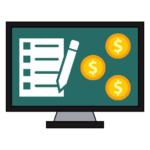 Get To Know Each Other
Put down some info about your SoCal home below or call (657) 206-0121‬ so we can learn more about your situation to give you a cash offer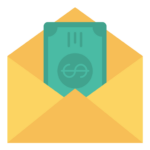 Get Your Cash, FAST!
As a local home buyer, we can get the money you need within a couple of days or even hours after you have spoken to us.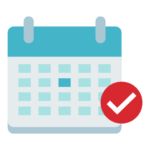 Always Be Closing
We close on your time, and we'll make sure to give you your money via check or wire transfer (or cash in a suitcase, either or!)
You're almost there… you're a click away from selling your Southern California home
Life has a lot of twists and turns. The house that you used to come home to, doesn't quite feel like home anymore. Is your current SoCal home holding you back from what needs to be done in your life? Is it becoming more of a burden, than a safe haven for you and your family?
Would you rather have more money in your pocket, to move your life forward and start anew? If you don't know what you want to do just yet, give us a chance to help you out.
Call us at (657) 206-0121‬ so we can learn more about your situation to give you a cash offer. Better yet, click the button down below and we'll reach out to you as soon as possible. We'll be reaching out within the next business day, to discuss how we can help you change your life.