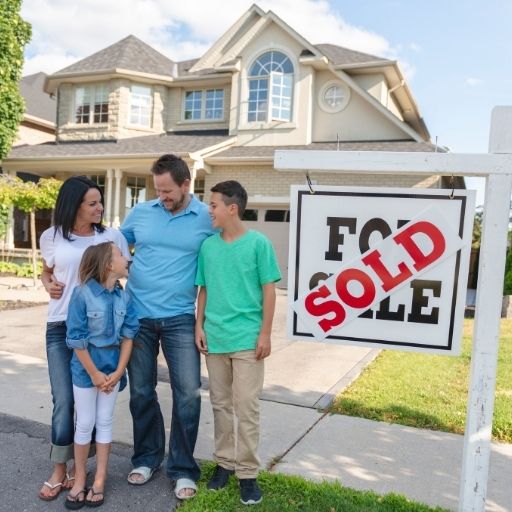 The Ludwigs
Newport Beach, CA
As you begin to grow older, and as your kids leave the nest and start giving you grandkids - you begin to realize that you don't really need all this room and furniture. Rather, you and your wife would want to go on a grand adventure, visiting all the places that you've been yearning to go to. I didn't want to deal with all the repairs and paperwork that had to go with a regular home sale. Instead - the team at We Buy Houses Socal made sure that we were taken care of, and that we got an offer (that exceed our expectations) fast, and that we got our money even faster. I'm typing this review on a plane while sitting first class, as we begin our adventure to the twilight of our lives. Thank you Justin and Michael for being the polite and intelligent young men that you are.
We were about to foreclose on the house, and we needed to find options for someone to buy the home, or give us enough money to get out of debt. We tried everything, and none of the offers we got from other home buyers or real estate investors were enough. We Buy Houses Socal listened to our pain, and made sure to help us. We got out of that home and had cash in hand, and we managed to escape with everything intact. They made sure to keep communicating with us during this horrible time. Thank you so much guys, you gave us a new start on life.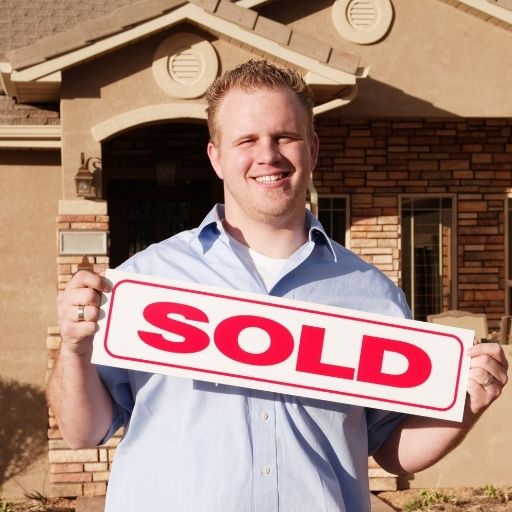 Rory MacDonald
Riverside, CA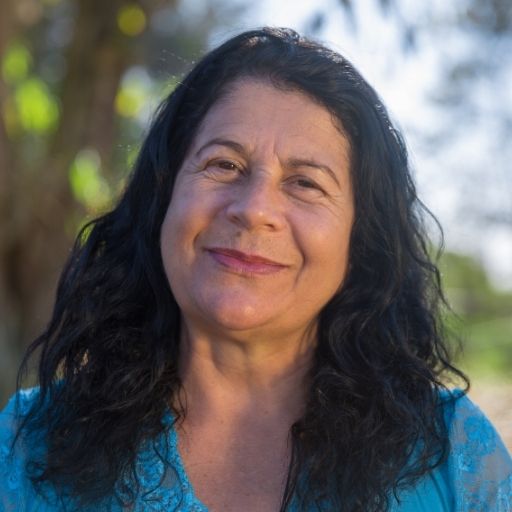 Michael, if I could thank you even more I would. You made the process for us so quick and easy, and my family loved that you were so kind and communicative. We needed a lot from you and your team, and you went above and beyond our expectations. Thank you!!! We will never forget how you helped us.
Our family was in a lot of trouble with the debts that we had, and we just were looking for a new start. If we could remove all the debt we had and move in somewhere else, we definitely could. But we couldn't sell our home in the condition that it was in. Justin came by and checked every nook and cranny, and gave us an offer we couldn't believe. Now we are free from debt and our children can live peacefully. Thank you Justin and We Buy Houses So Cal.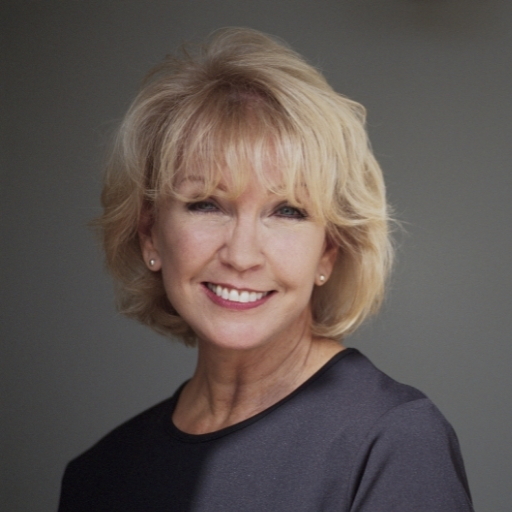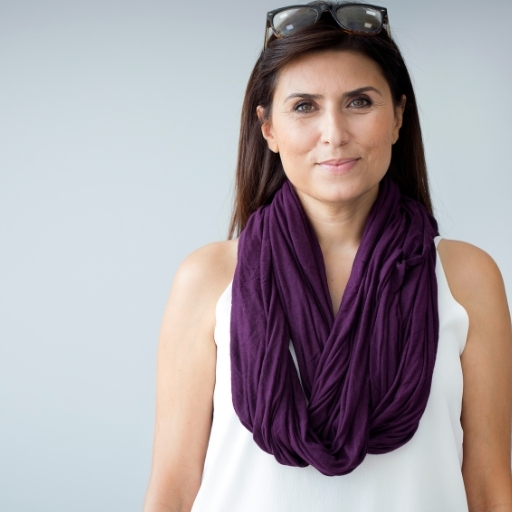 If you have an old home and you need to get rid of it for some cash, look no further! Michale and Justin were so great, and they helped us with everything we asked for. We didn't even need to clean up either! We simply moved, got our money, and went on with our lives. Would highly recommend We Buy Houses So Cal.
These guys stick with their promises, and are looking to help and keep you in the loop the entire time. We got our offer, and then they transferred the money over in no-time. We needed some extra time to move out because we have some older family members, but they said it was no biggie. Thank you We Buy Houses SoCal, and thank you Justin and Michael for helping us while noone else would 🙂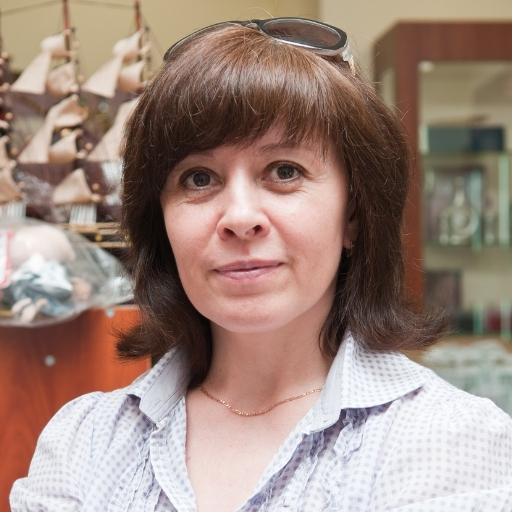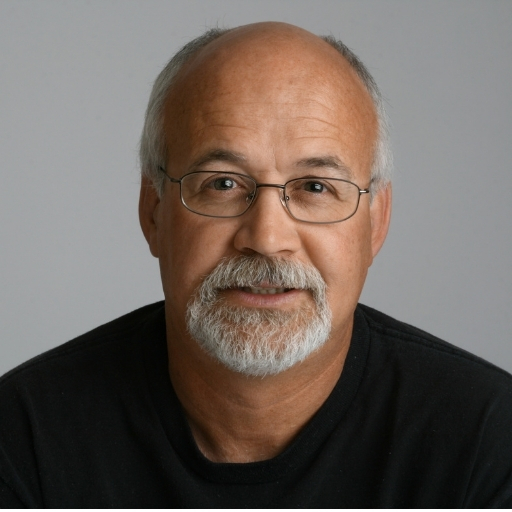 Your staff was great with everything we asked for Michael, and they made sure we were taken care of. I know you're a busy man, but you coming around to oversee everything to make sure we were in good hands means alot. No matter what questions we had, Mike answered it at light speed ahaha! We're thankful for such a great experience, and we will highly recommend you to our friends and family.
The worst part about seeing your home decay is the fact that you don't have any money to repair it. My husbanmd recently passed away, andd I needed money. The house didn't really feel like a home without him anymore. Justin assured me that he would do everything he could to make my experience wonderful. And he did. He gave me a great offer on our home, and even helped me find a new condo that I could not rest my head in near the beach. My life is a bit brighter now, and I'm sure my husband is happy. Thank you Justin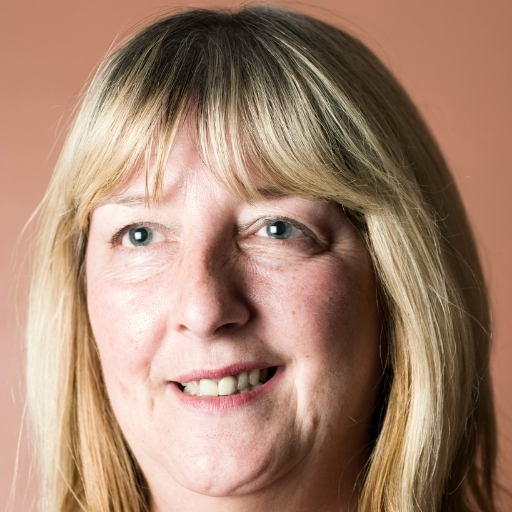 Lisa K.
Trabuco Canyon, CA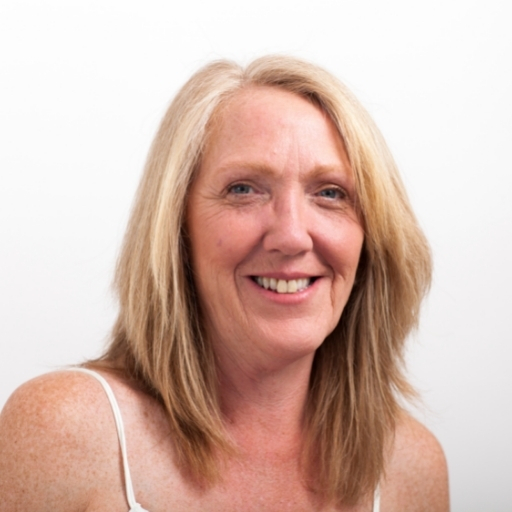 My husband got a job out in northern California, and I wanted to move with him to get a new home. We were not wanting to spend money on two mortgages, but our house definitely needed some work before it could be sold. He and I were inbetween jobs so we didn't quite have the money. Justin and Michael assured me that they would be giving us the best offer out of every real estate investor in SoCal, and they were right. No one came close, and their service wasn't that great anyways. We enjoyed every second of working with you guys, thank you so much for being patient and considerate with us. We would highly recommend yall to our friends and family. Thank you so much!!!
You know what they say, when they leave the nest - the nest didn't look like it used to when you first bought it! My wife and I raised some lovely kids, and now that they're all grown up now, we've decided to sell our house. We wanted to downsize and live somewhere more affordable, but we had a lot of issues with our home. It wasn't renovated through the years so the offers we were getting on the MLS minus all the fees wasn't worth it for us. Instead, a friend of mine recommended Justin and We Buy Houses SoCal to come take a look. Within a couple of day they gave us an offer we couldn't refuse. We took it and the rest was history! Thank you Justin, and your team! The process and experience was great and I would 10/10 recommend.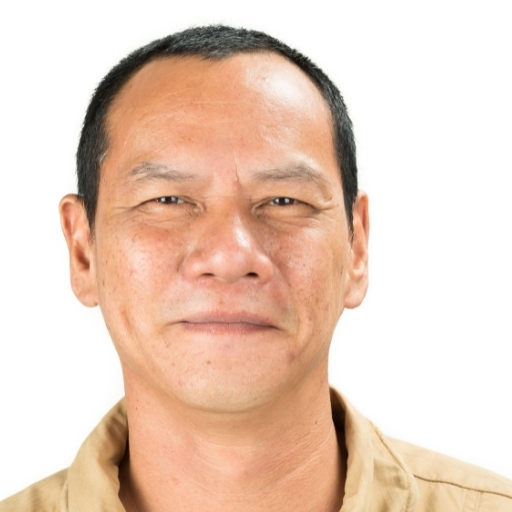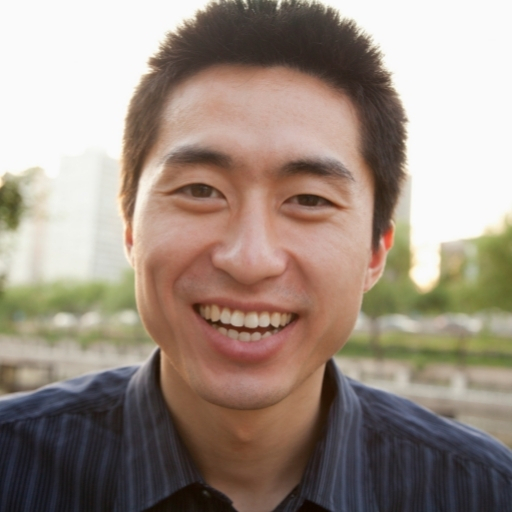 My grandma is a very old vietnamese lady, and she needed to sell her old home. She's nearing the end of her life, and my grandfather has already passed away. We are taking care of her now, but her old house needed a lot of work and we didn't want to spend a lot of money on fixing it. Justin helped us through everything and even communicated in Vietnamese to my parents and grandma. He was so understand, and gave us a great offer. I would highly recommend.
We needed a new house after my mom and my dad got divorced. Even though my dad didn't live with us anymore, my mom wanted to move and get a fresh start. In doing so, we met with Michael and Justin to take a look at some options. They were super patient and made sure that we understood every step of the process. Every time I texted either of them they made sure to reply back quickly, and always with a smiley face :). They helped us out a lot, and I wanted to help them out with this review! Thank you We Buy Houses So Cal for helping my mom and me start fresh.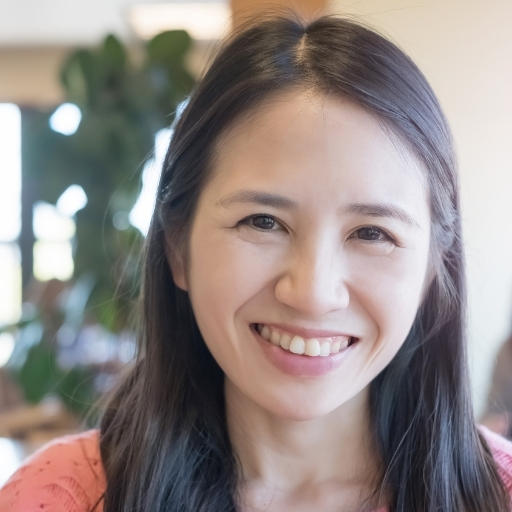 Michelle T.
Garden Grove, CA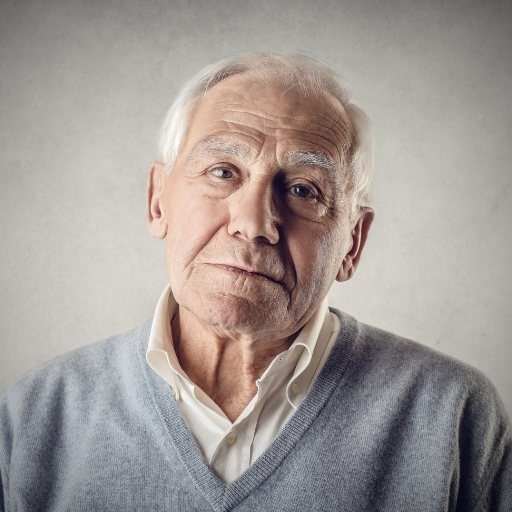 Super fast offer and super fast process all around. Everything went according to plan and I got my money in two weeks. They made sure to answer all my questions and take me through the entire process in a slow, calm way. We Buy Houses SoCal is the best - thank you would highly recommend!
If you're ever in a bind and are going through foreclosure, call Justin and Mike ASAP!! They helped me figure everything out and got my life back on track. They were polite, courteous and made sure that I knew everything was going on with my house. Their offer was great and helped me out of a really bad time in my life. Thanks again for the great help!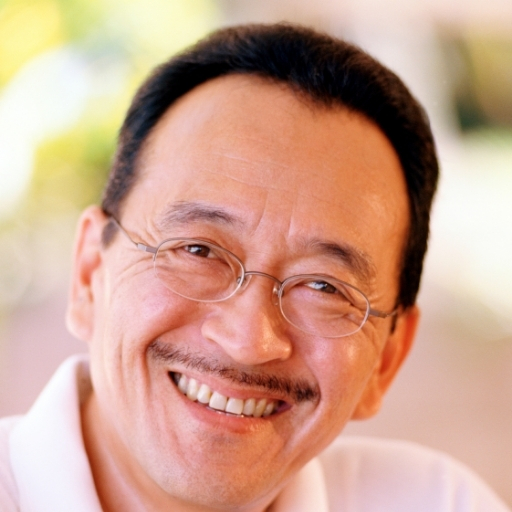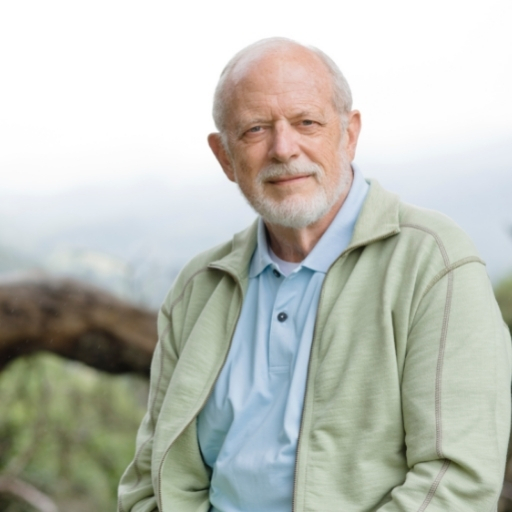 When life hits you with a new opportunity, you have to make a choice to move. So, by moving to a new city with more income, we had to let go of somethings, like our old home. We needed someone who we could trust to buy our property with the highest offer, which Michael did. Any questions I had and anything we were ever curious about, Michael answered us clearly. We highly recommend Michael and his team if you need someone to talk you through every step of the way, while being a great friend in the process.
Michael was the best, he answered us immediately no matter when or what time we would call. He'd give us constant updates of what was happening, and made sure that we felt comfortable the entire time. He showed honest, and that went a long way for us. His team made sure we were alright, and we didn't have to worry about leaving behind some junk for them to clean up. Thank you so much for the pleasant experience Michael.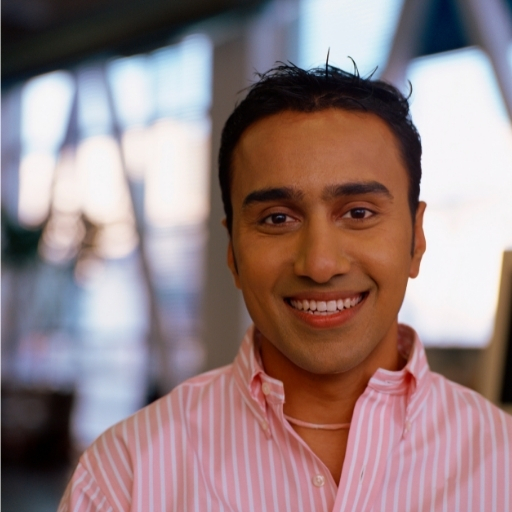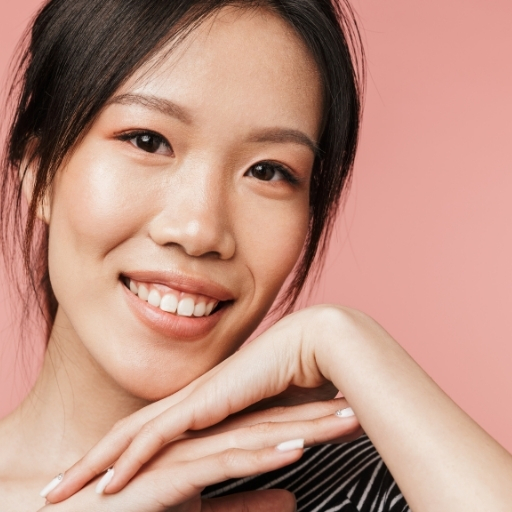 When my grandpa and grandma left us, they also left a couple of things in our possession. One, was big house that many of us didn't know what to do with. We thought about renting it out, but the home was a semi-hoarder home at that point. We just wanted to sell it for some money to cover their funeral expenses, and to also store some of their prized possession in storage for the time being. Justin and his team drove from far and away to help us, and always kept us in the loop. It was such a great time working with him, and his team also took care of all the junk in there. Thank you guys, you made us feel so much better.
Everything went so smooth, it was ALMOST like butter. That was an inside joke I had with Michael, and he gave us a great offer on our home. His team are great workers, and they made the process very smooth for us.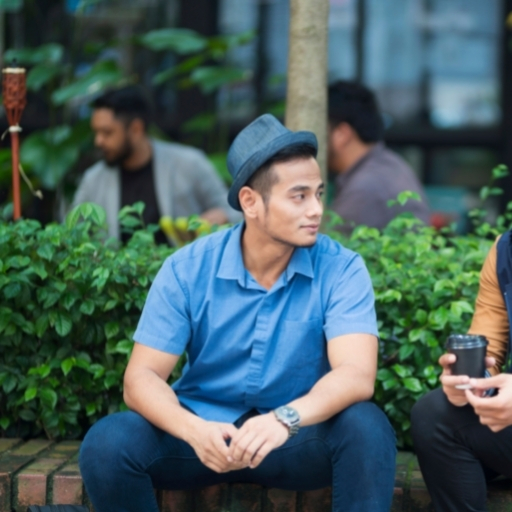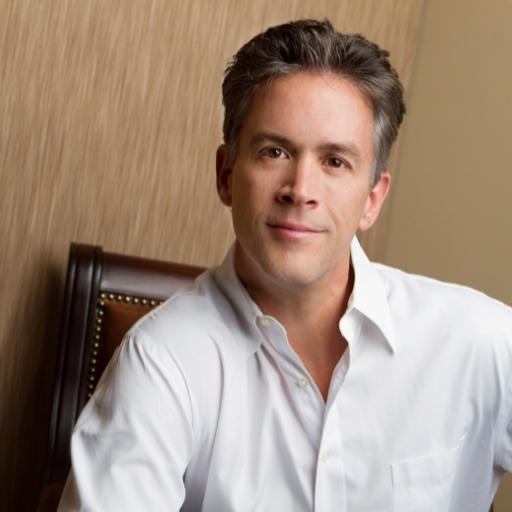 Tristan T.
Garden Grove, CA
It was surprising how quickly they got everything done for us. Michael and Justin always had our backs, and returned calls and texts so fast. I'd highly highly recommend working with them if you have an unwanted property on your hands you're looking to sell fast.
Everyone needs helps now and then, and Michael gave us everything we needed to move forward with our lives. No matter what questions I had, he answered them with integrity and honesty. He was accommodating to every one of our requests, and he made sure we were treated like family. Thank you again Michael! XOXO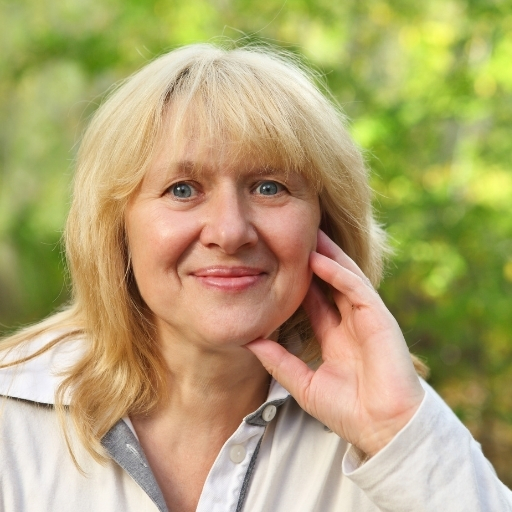 Valerie H.
Beverly Hills, CA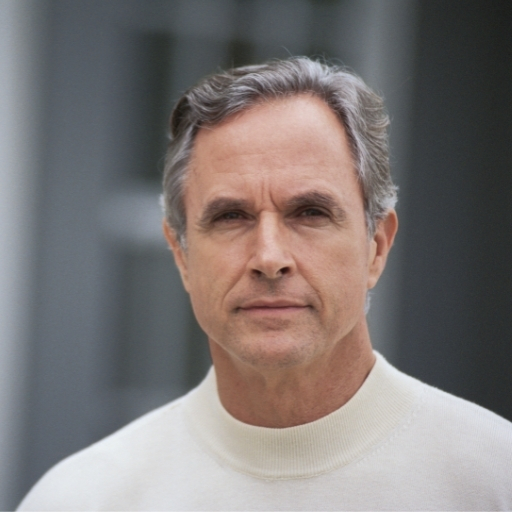 Fast, easy and AWESOME! My experience was great, and my siblings and parents are happy too! No matter what we needed clarity on, Michael and Justin were there to help us. We highly recommend working with them!