We Buy Houses in South Pasadena CA
Questions? We can answer them!
How We Buy Houses In SoCal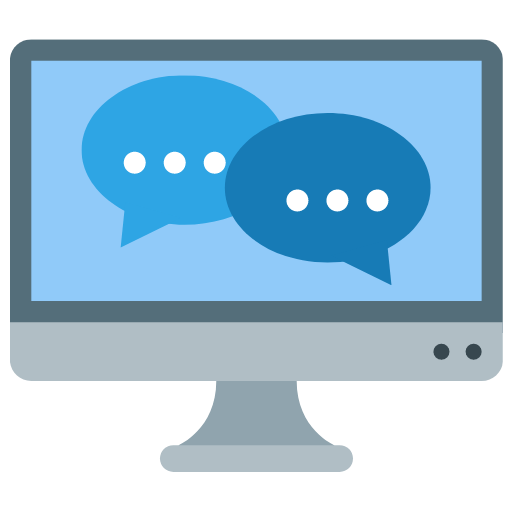 1. Get Your Money Offer Quick!
We begin to do our job when you give us something to work on. We make it easy for homeowners, leave some contact information and your property address, and we will give you a call the very next business day.
Easily fill in your contact information at the top or bottom of this page, and if you want to talk to us directly, simply call or text
(657) 206-0121
.
2. Jump for Joy! Your Cash Offer
Once we have gathered your details and we have scheduled a time to do a walkthrough – we will then do an inspection on your home. You don't need to have anything cleaned or repaired before we visit your home, keep everything as it usually is. We will then make an assessment of your home, and what it would currently be worth. From there, give us 24 to 48 hours to craft an offer for your South Pasadena home.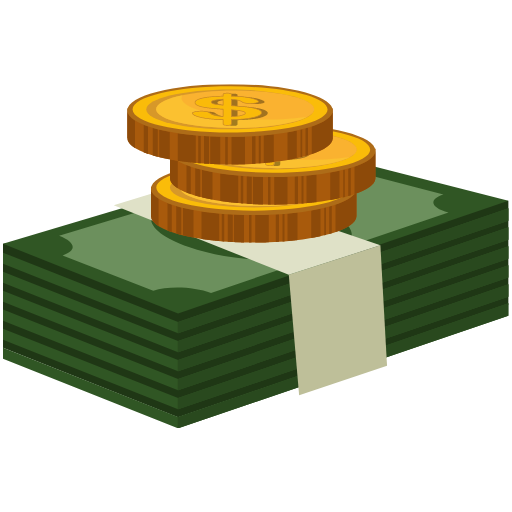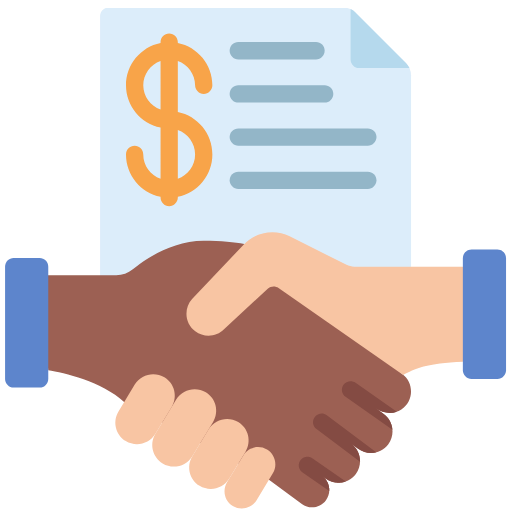 If you like the offer we have given to you, then great! We will move forward with the closing process. If you would like to talk about some further details, or you would like to see if we can meet with an additional request – tell us and we'll gladly handle it for you. Just to let you know, if we're not a perfect match for you – we can find suitable people who are just as nice and friendly to help you.
What Happens During Our Closing Process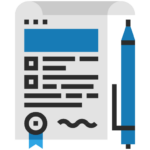 1. Your Documents
From here, you will be sent some documents regarding the sale of your home. You can just simply sign the papers and return them to us. We can even visit your home and walk you through it. Feel free to look over it, and if you have any questions - go ahead and give us a call or text us.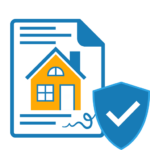 2. You're Now In Escrow
Our escrow company will contact you after they have received your seller documents and may send you some additional paperwork to sign and return. We can also help you finish the additional documents needed if you want us to.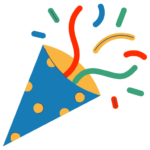 3. Celebration Time Come On!
When all the paperwork is signed and returned to us, you are now a successful home seller! Your funds will then be transferred to you via wire transfer, and you simply pick up a check. Told you it was easy right?!
Take A Peek At What Our Home Sellers Have To Say:
"We're so glad we worked with you!"
We're here for a long time - and a good time. Making people happy is a part of our job, and if you aren't happy working with us, we want to do everything in our power to help you. We buy homes in all cities in Southern California without the unneeded stress, and we want to ensure that you and your family always have the sun shining on your future :).