We Buy Houses In SoCal… But that's not all we do. We're a partnership of some great friends who love and enjoy everything the great Golden State gives us. From surfing, climbing, exercising, gaming and enjoying a day out in the sun - we want what everyone wants, a lifestyle that allows them to enjoy every single day to the fullest.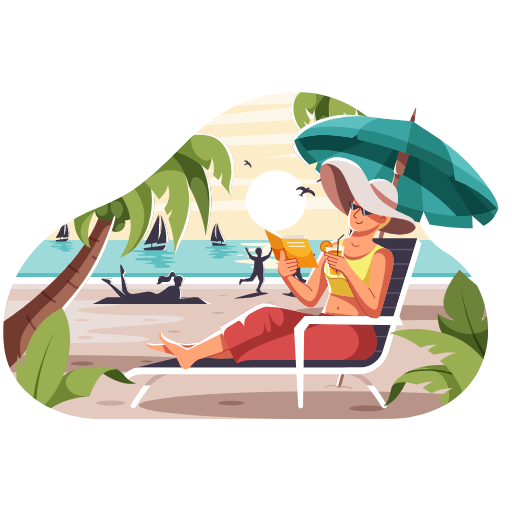 That's why we created We Buy Houses Socal. We wanted to help others live peaceful and enjoyable lives, by buying their properties from them quickly. A large sum of cash can help anyone or their family get out of a bad situation. We handle all of our client's cases with heartwarming closeness and professionalism, to make sure that the sale of your home to us is done with ease, and without stress.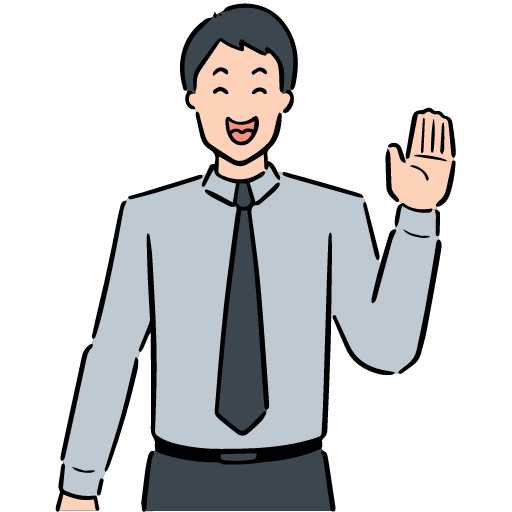 Honesty and transparency are cornerstones of our business, but like Southern California days, we want to be warm, inviting, and generous. We'll hold your hand the entire way, and we make a promise to get you what you need, by providing an excellent service.
Become a part of our family, and by selling your Southern California home to us, you'll be able to partake in your life's next great adventure. We hope that it brings as much sunshine as these steamy summer days.