Going through Foreclosure in Temple City CA?
We'll buy your property immediately.
Questions? We can answer them!
How We Protect You From Foreclosure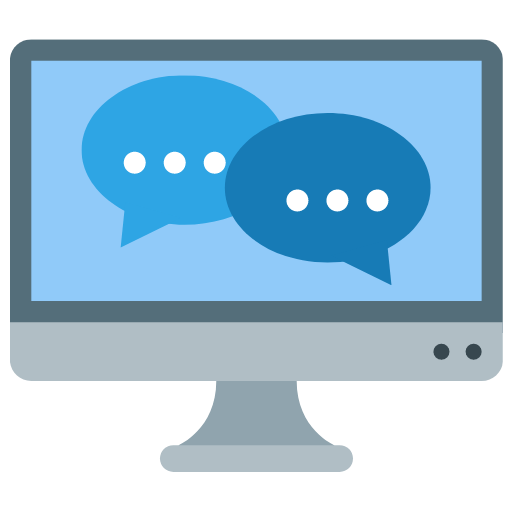 1. Understanding Your Situation
We can begin to work with you and your family once we get all the details down. You have a limited amount of time before foreclosure, so we need to start working immediately. We'll need a way to contact you and your property's address, so we can start formulating a plan for you. When you're finished with that, you should receive a phone call from us within the next 24 hours. Place your information in
the forms at the top or bottom of this page, and if you would like – give us a call directly at (657) 206-0121.
2. Your Cash Offer For Your Property
Once we have gone over the details about your situation, and what it takes to help you, all we need to do is create a cash offer for your SoCal home. The offer will cover the cost of your home's foreclosure, and it might have some additional money in it for you as well. We need just 24-48 hours to create you a cash offer for your SoCal property, and we'll make sure that you're on top of our list.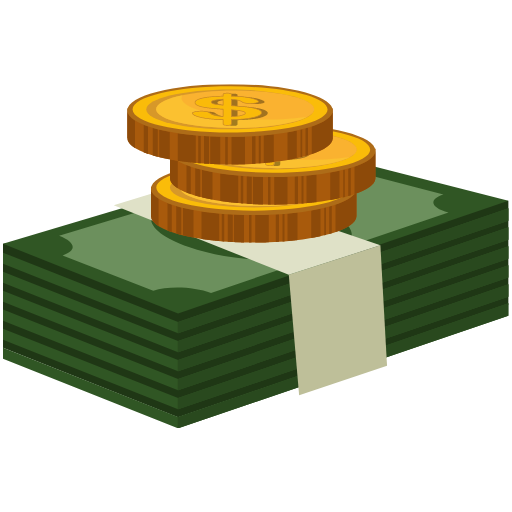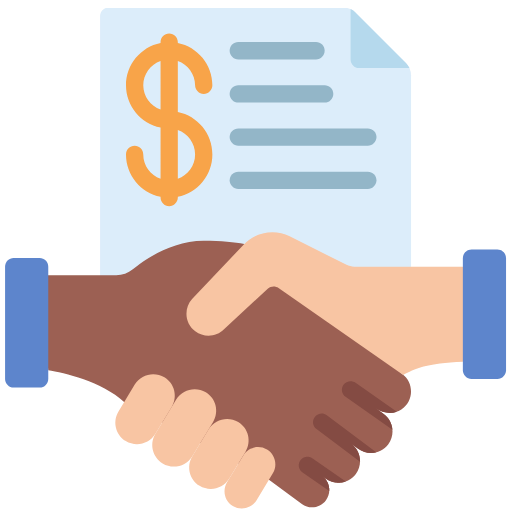 If you think our offer makes sense, we'll be beginning the process of giving you cash for your SoCal home. You have finally saved yourself from the process of foreclosure, and you can relax with some money in hand.
Saving You From Foreclosure In Southern California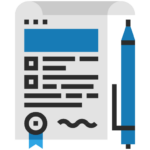 1. Sale Documents
From accepting our offer for your home, we will be sending you a seller's document. You should know by now that time is against you, so if you need any help with the paperwork, call us and we'll be right over. Read over the paperwork carefully, and if you need any help, you can reach us via call, email, or text.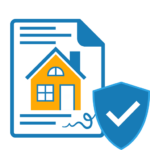 2. Finishing off Foreclosure, and Starting Escrow
By the time we get your seller documents back signed, our escrow company will then contact you. They might have some more documents for you to sign and return.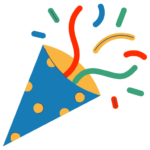 3. Wonderful! You Have Beaten Foreclosure!
Now that all of the documentation has been signed and returned…(drumroll please), you are now free from foreclosure! Just make sure you pay the bank off before you spend the money. You'll be getting the funds via wire transfer, or you can simply pick up a check.
See How We Stopped Foreclosure in Temple City For This Client
"You saved us… thank you so much!"
And we'll save you too. It doesn't matter how close you are to foreclosure, we'll try to help you in any way possible. We're here to help those who don't have that many options left. In doing so, we're giving homeowners a new life, and some extra cash to help them with their adventures.

We make it easy to sell your Southern California home - and in times of need, we'll be there for you.