Going through Foreclosure in Morongo Valley CA?
We'll buy your property immediately.
Questions? We can answer them!
Saving You From Foreclosure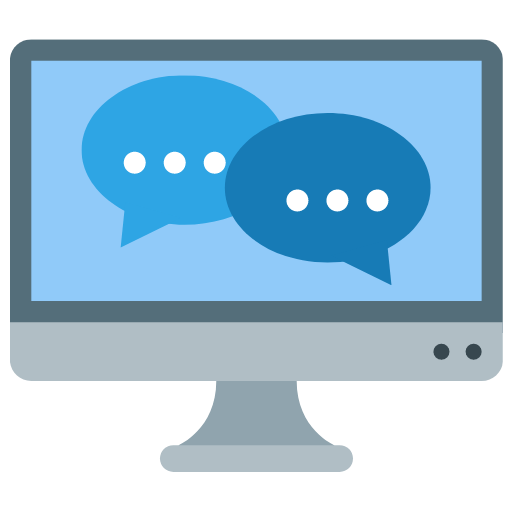 1. Understanding Your Situation
It all begins with a simple conversation, so we can understand your situation. You have a limited amount of time before foreclosure, so we need to start working immediately. Please enter your property address and contact details. From there, expect a phone call within the business day or the next 24 hours. All you need to do is enter your information at the top of this page, or at the bottom. Give us a call at (657) 206-0121 if you want to speak to us sooner.
2. Our Cash Offer For Your Property
Once we have gathered all the details and we have formulated what it takes to help you and your family, all that is left is to create your cash offer. We'll make sure that your offer covers the cost of your foreclosure, and it might have some additional money in it for yourself
as well. Just give us one to two business days to create your offer. Don't worry, you'll be at the top of our list.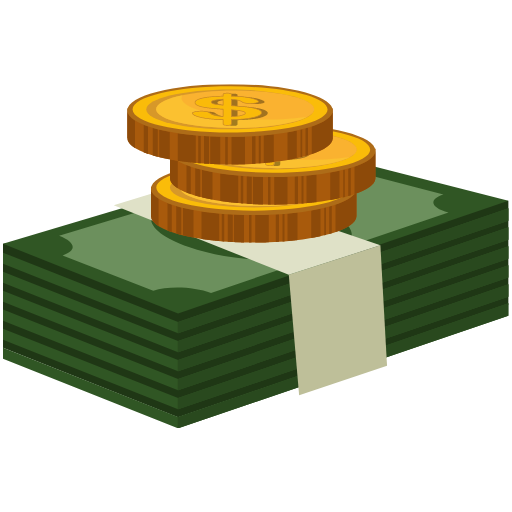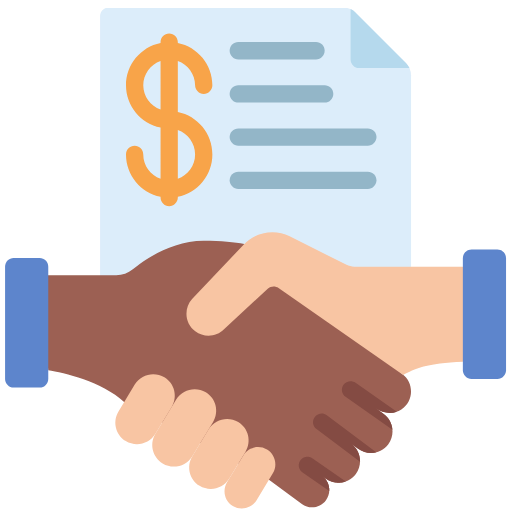 Once you say "yes" to our offer, we can officially move forward with you, and we can begin the process of giving you money for your SoCal property. After all is said and done, you have finally gotten out of foreclosure. Leave the clean-up to us.
Rescuing You From Foreclosure In Southern California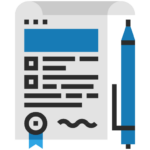 1. Sale Documentation
After you have accepted our offer, we'll be sending you a seller's document. Time is precious, so if you have any trouble with the paperwork, call us and we'll come over to help you. Look over the seller documents with your family, and if you need any help, call us immediately.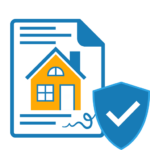 2. Goodbye Foreclosure, Hello Escrow!
Now that your seller documents have been signed and returned to us, you will be receiving a call from our escrow company. They may or may not have some extra paperwork for you to sign and return before they can give you the cash.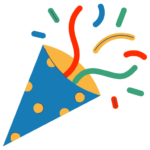 3. Great Job, You Beat Foreclosure!
Now that all of the documentation has been signed and returned…(drumroll please), you are now free from foreclosure! All you need to do now is pay off the bank! You will be receiving your funds via wire transfer, or you can pick up your check.
See How We Stopped Foreclosure in Morongo Valley For This Client
"You saved us… thank you so much!"
And we'll save you too. It doesn't matter how close you are to foreclosure, we'll try to help you in any way possible. We're here to help those who don't have that many options left. In doing so, we're giving homeowners a new life, and some extra cash to help them with their adventures.

We make it easy to sell your Southern California home - and in times of need, we'll be there for you.