Are you about to inherit a home in Southern California?
Let us take it off your hands.
Questions? We can answer them!
Selling Your Inherited Home in Rosemead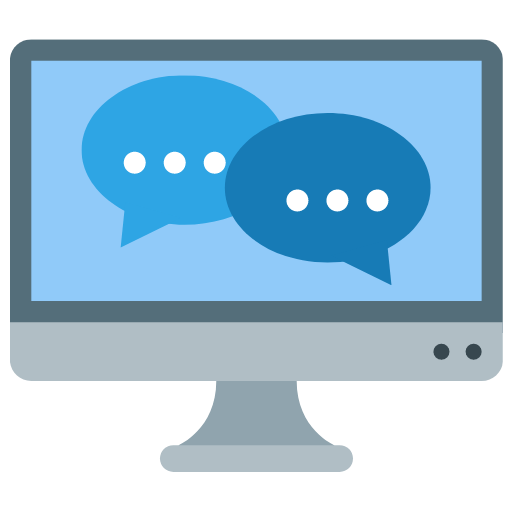 You can only sell a home that's in probate if it is expressed in your relative's will that you are the sole owner of the home. Probate is never a quick process, that's why we need to understand what point you are currently in. If the will states that you are the sole owner of the property, we can start working for you. Please contact us by filling in the forms above and below you. If you want to speak to us sooner, give a call to (657) 206-0121.
2. Our Offer On Your Inherited Home
We like to talk to our clients about their situation, and we'd also like to have a quick inspection of the home. From there, be prepared for an offer within the next 2 business days.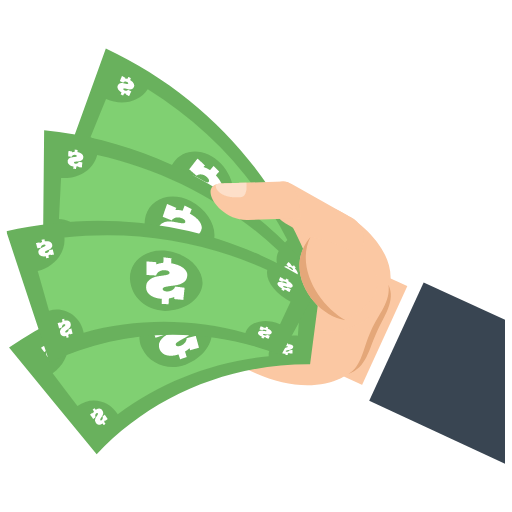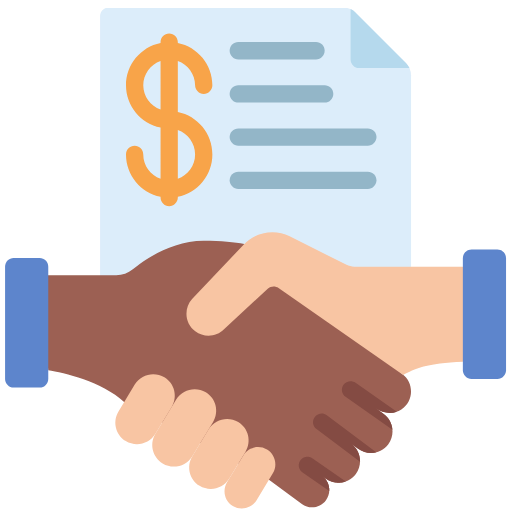 3. Money For Your Inherited Home in Rosemead
If you think the offer we made on your inherited home was worth it for you, we will then begin the process of purchasing it. Get some extra cash, and you'll no longer have to worry about another home.
How We Buy Your Inherited Home in Rosemead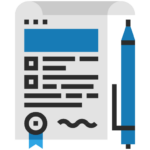 1. We'll Inspect and then Offer
We'll do an inspection, and 24 to 48 hours after, you'll receive an offer. If you like what you see and accept the offer, we can then forward you some seller's documents to fill out. Have any questions about how to fill the document out? Call us and we can come over to show you.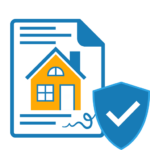 2. From Paperwork to Escrow
After all of your documents have been signed and returned to us, you will get a phone call from our escrow company. You may have some more paperwork to sign from the escrow company, but it's easy to read and fill out.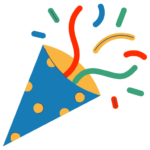 3. Count Your Cash
After all the paperwork has been finalized and returned, you have officially sold your inherited home! You get to choose between getting the money via check or wire transfer.
See How Impressed These Southern Californians Were With Our Process!
"Thanks for taking this house off our hands!"
And we'll happily buy your inherited Rosemead home as well. We've worked with many inheritors, and if they don't want to spend the additional costs associated with selling their inherited home the traditional way - they work with us.

You don't need to have any repairs or renovations done on your inherited home to sell it to us, all we need to do is have a simple walkthrough, and we can write you an offer in as little as 24 to 48 hours.