Local Home Buyer in Rolling Hills CA
Questions? We can answer them!
How We Buy Houses In SoCal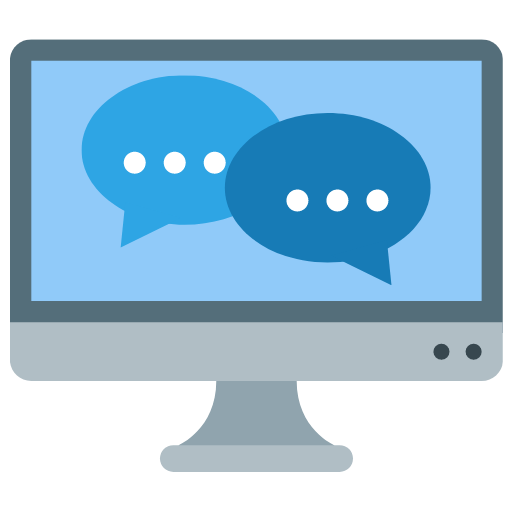 1. Get Your Money Offer Quick!
We can begin working the moment you give us something to work with. By entering your property's address and contact info, we will have what we need to start working, and we'll contact you within 24 hours.
Easily fill in your contact information at the top or bottom of this page, and if you want to talk to us directly, simply call or text
(657) 206-0121
.
2. You'll Love It When You See It: The Cash Offer
After we have accounted for everything regarding your situation, we will then schedule a time to do a walkthrough and inspection of your Southern California home/property. On top of that, you don't need to worry about repairing or cleaning anything – keep everything as it usually is when we swing by. All we're doing is taking down some notes, in order to find what your home's current value is. From there, give us 24 to 48 hours to craft an offer for your Rolling Hills home.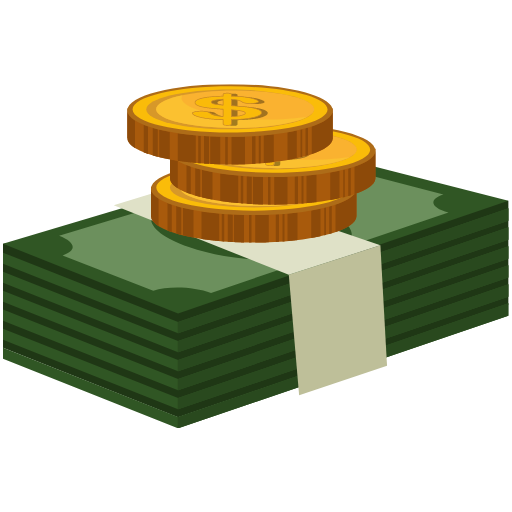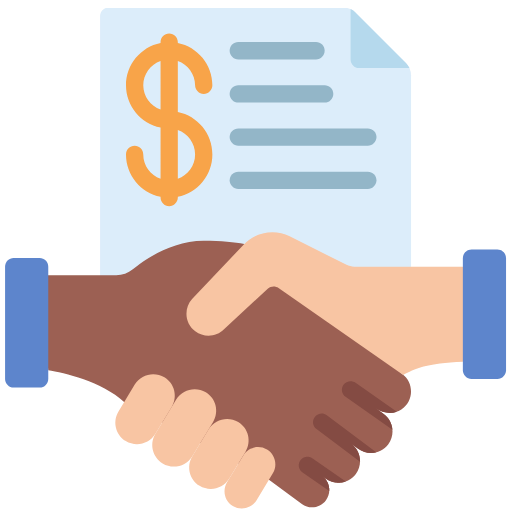 If you love our offer, then great! We will take the right steps towards the closing process. If you'd like to go over some additional details, or if you have a specific request, let us know and we'll happily handle it for you. Just to let you know, if we're not a perfect match for you – we can find suitable people who are just as nice and friendly to help you.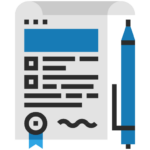 1. Details of Your Seller Documents
You're going to be sent your seller's documentation, which you can simply sign and return to us. If you need additional support, we can even come over and help you with the documents. Feel free to look over it, and if you have any questions - go ahead and give us a call or text us.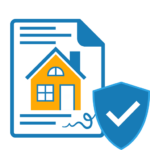 2. You're Now In Escrow
We work with an amazing escrow company, that will walk you through all the steps necessary before you get the money for your home. You may get some more documents to sign before everything is done. We can also help you finish the additional documents needed if you want us to.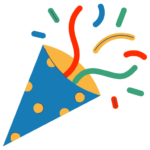 3. Celebration Time Come On!
When you finish with all the documentation and it has been returned to the right people, you have officially sold your home! Your cold, hard cash will then take a journey into your pockets, and we can send those funds via wire or we can deliver you the check. Sounds good, doesn't it?
Don't Just Take Our Word For It! Here's What One of Our Sellers Said:
"We're so glad we worked with you!"
Like a gorgeous day on the beach, we want you to relax when you work with us. We do the heavy lifting and research in order to deliver to you the best offer available. We Buy Houses SoCal was built on the pillars of honesty, transparency, and most of all - compassion. We help all of our clients like we would our family - because eventually, you'll be a part of our family.